Do phone stands also need to be carefully chosen? Optimistic about these three points, the selected stand is more comfortable to use
Contemporary people always use their mobile phones no matter where they go. Some people even attach an airbag support to the back of their mobile phones in order to see their mobile phones anytime and anywhere. However, the airbag is attached to the phone case. If they don't want to use it or the phone case is dirty, they have to replace it. In addition, compared with professional mobile phone supports, the airbag support has more limitations.
However, it is not easy to choose mobile phone supports. There are some advantages and disadvantages, and some can be flipped. In a word, there are many kinds of mobile phone supports, which are enough to make everyone fussy. In this issue, let's take a look at how to choose mobile phone supports.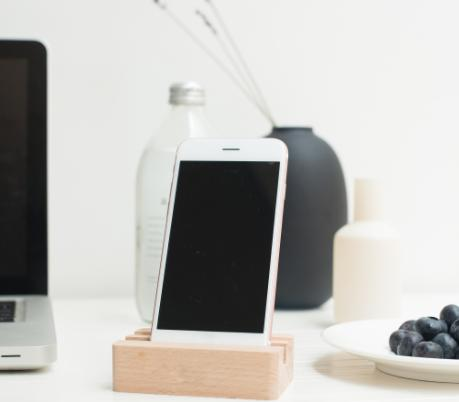 Select the mobile phone stand according to the usage scenario
The first thing for us to choose a mobile phone stand is to look at our use scenarios, that is, where we use the stand, whether at home, in the company, or outdoors. Different scenes apply to different stands.
In indoor scenes like home and company, we can choose to take up a lot of space with the chassis. Relatively speaking, there is no such portable stand. If you often sit and use it, you can buy a short one. Maybe you can stand up and buy a tall one that can land on the ground.
According to the use of the selection
When selecting a mobile phone stand, we should not only know its usage scenarios, but also know its usage. Some people need a mobile phone stand because they want to be busy with what they are doing and chat with each other. Some people need a mobile phone stand to shoot with a mobile phone, so the selection criteria are different for different purposes.
The most basic and cheapest mobile phone stand without any additional functions can be selected for entertainment purposes such as drama chasing. If you need a mobile phone to shoot, you should choose a stand that can adjust the angle of the mobile phone, so that you can find the best angle when shooting. Other stands will be equipped with lights or shooting functions, which requires us to choose according to their own purposes.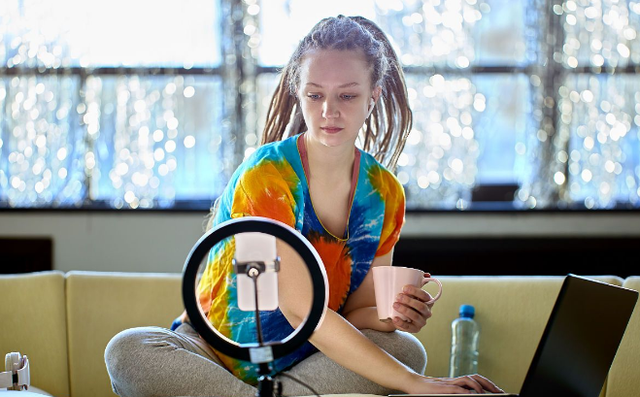 Select mobile phone stand according to additional functions
The current mobile phone stand has many additional functions, such as the charging stand that can charge the mobile phone, the stand that can control the mobile phone to take photos or videos through the stand, etc. Many additional functions also make the price of the stand go up all the way.
When choosing, we should carefully consider whether you can use this function, whether the function premium is acceptable, and whether the subsequent use frequency of this function is worth paying for this function. We should all consider clearly before buying.
The mobile phone stand is a small tool that determines whether we can use the mobile phone conveniently. Buying it will make us feel more comfortable when using the mobile phone. Therefore, we should be careful to choose even this small tool with low value.