With the growing national economy, more and more people want to have a comfortable and comfortable living environment, furniture is an important component of interior design, people's lives are more and more inseparable from furniture.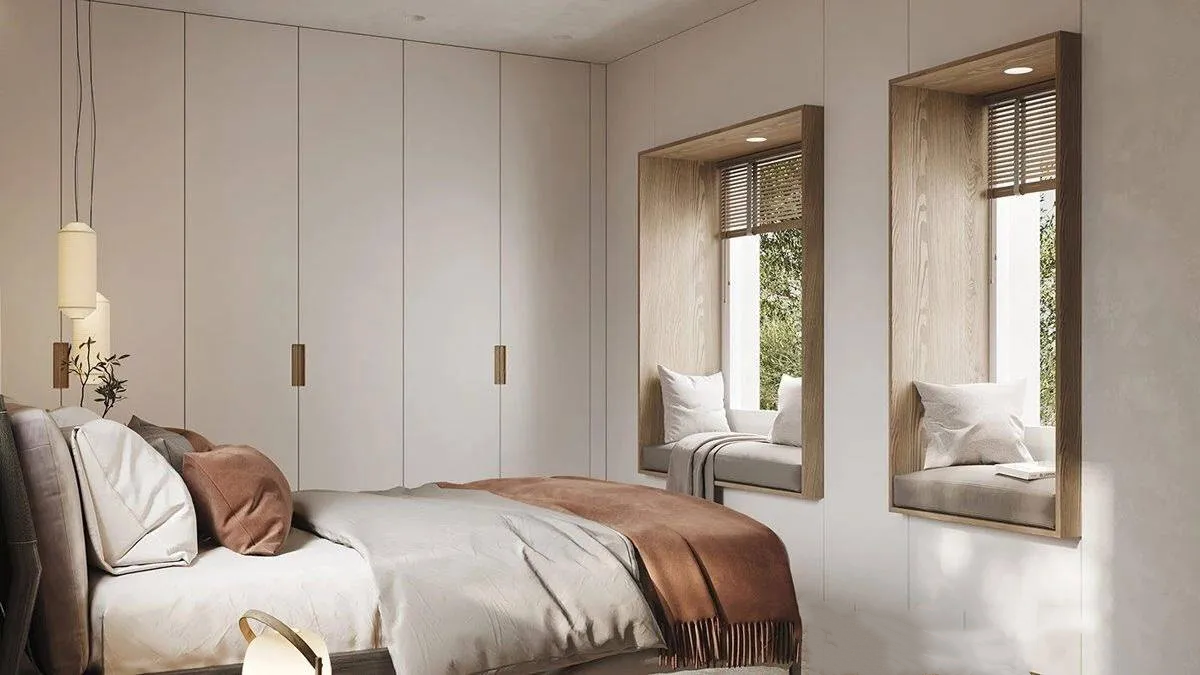 When we buy furniture, we tend to pay more attention to the style, color, etc., and tend to ignore hardware accessories, which are just the key factors of the quality and grade of furniture.The inconvenient use of furniture is, to a large extent, caused by the improper selection of hardware accessories and lack of hardware.Hardware fittings account for 5% of the value of the furniture, but 85% of the operating comfort.
Why does a small piece of hardware make such a difference?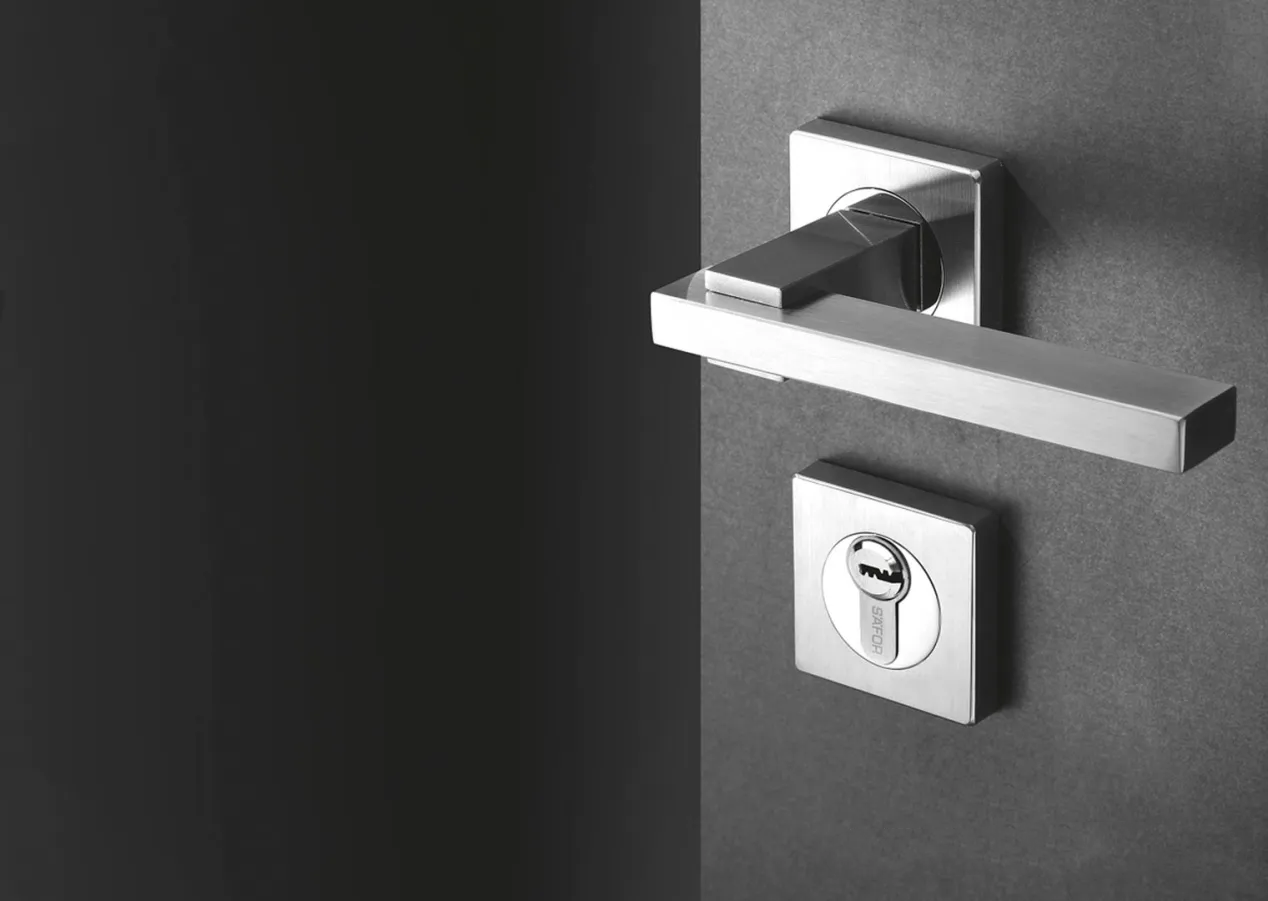 Silent lock
First. Wide range of applications
In our lives, the application of hardware accessories is very extensive, whether it is the bedroom, living room, bathroom or kitchen, he has an indispensable role. With the improvement of people's living standards, we are more in pursuit of quality of life, and the hardware used on furniture is the key, good hardware can bring more convenience to people's lives.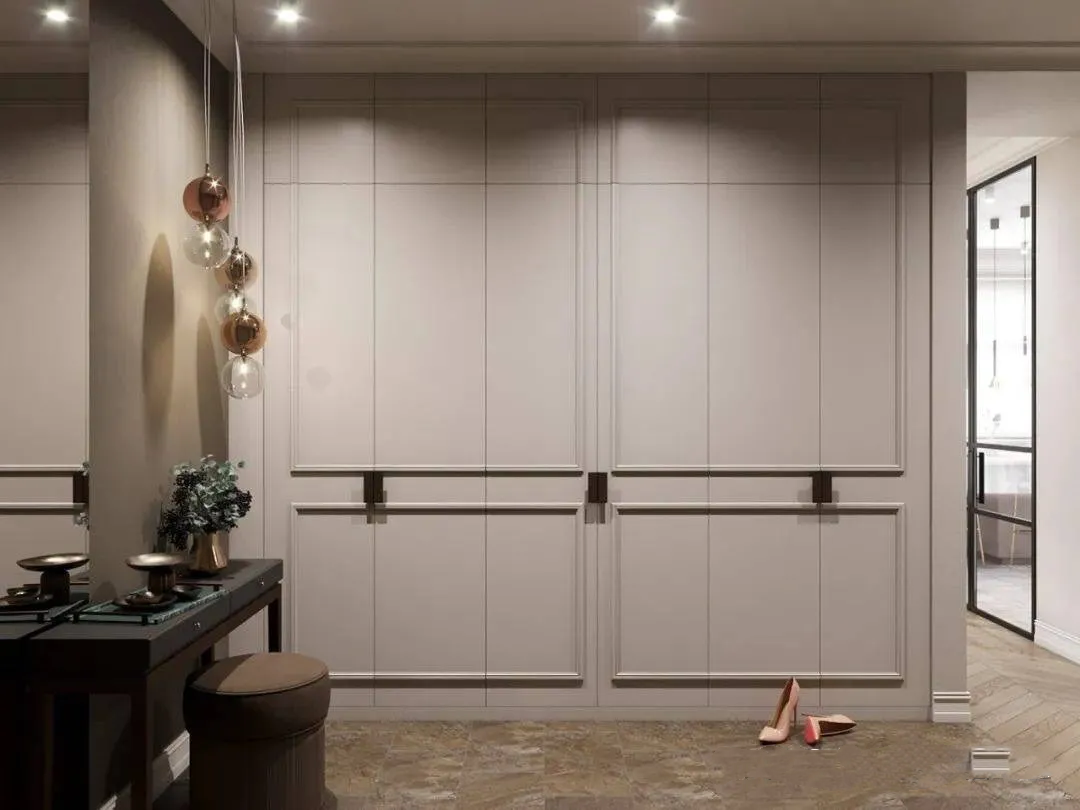 Second. Determines longevity
Most of the functions of furniture are required to have the cooperation of hardware accessories to achieve, once the hardware has a problem, the service life of the furniture will naturally be affected. Good hardware accessories can affect the service life of furniture, and he is the key to determining the service life of furniture.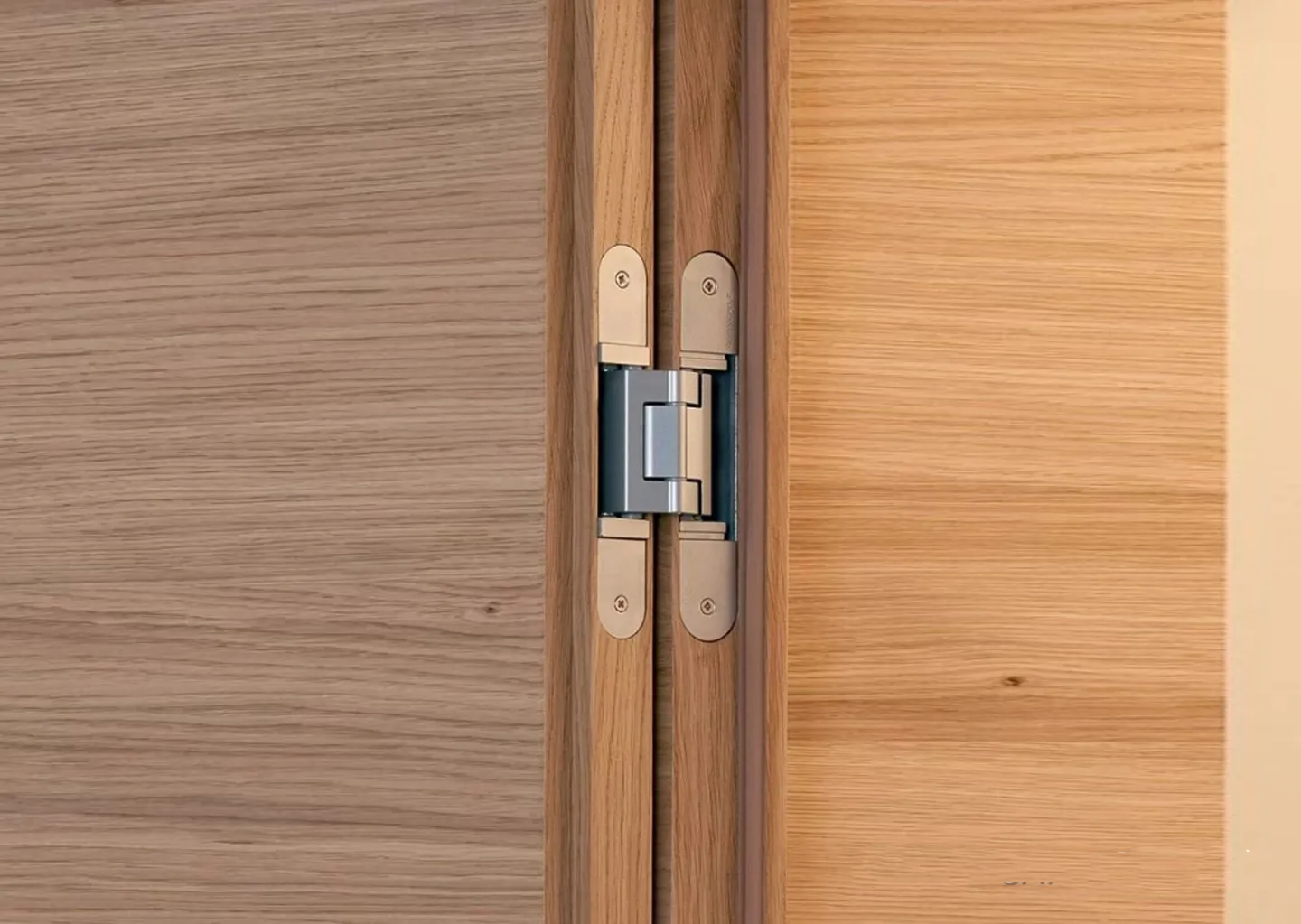 3D adjustable hidden hinge
Third. Impact lives
Hardware as an indispensable part, not only can play a role in the connection and fixing between the parts, but also play a decorative role, now most of the hardware in the aesthetics is also done very well, associated with the performance of all kinds of furniture, more affect our daily life, if the furniture hardware can not work normally, will also bring us a lot of inconvenience.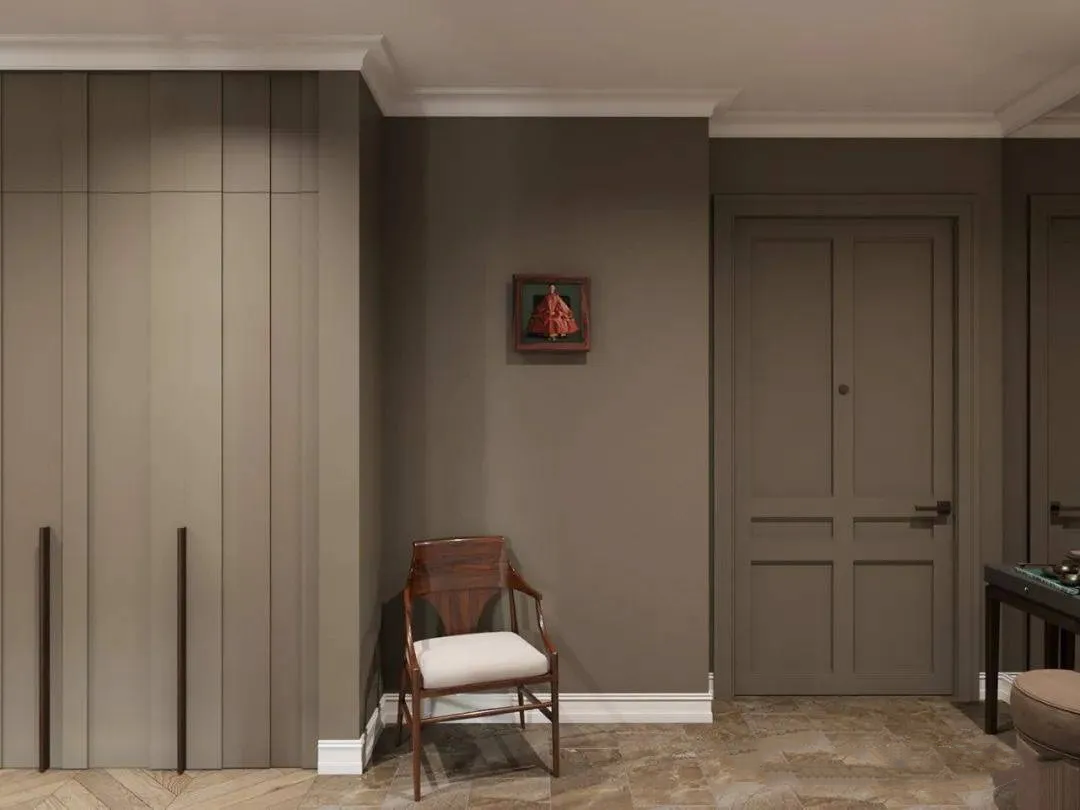 To sum up, it is very cost-effective to choose a good hardware with 5% price in exchange for 85% value.
Small hardware, seemingly inconspicuous, is the soul of furniture, good accessories can make furniture use more lasting, daily life more worry-free, must not be ignored, so, in the selection of furniture, pay attention to hardware accessories is also indispensable, only pay attention to details, in order to make life more quality.